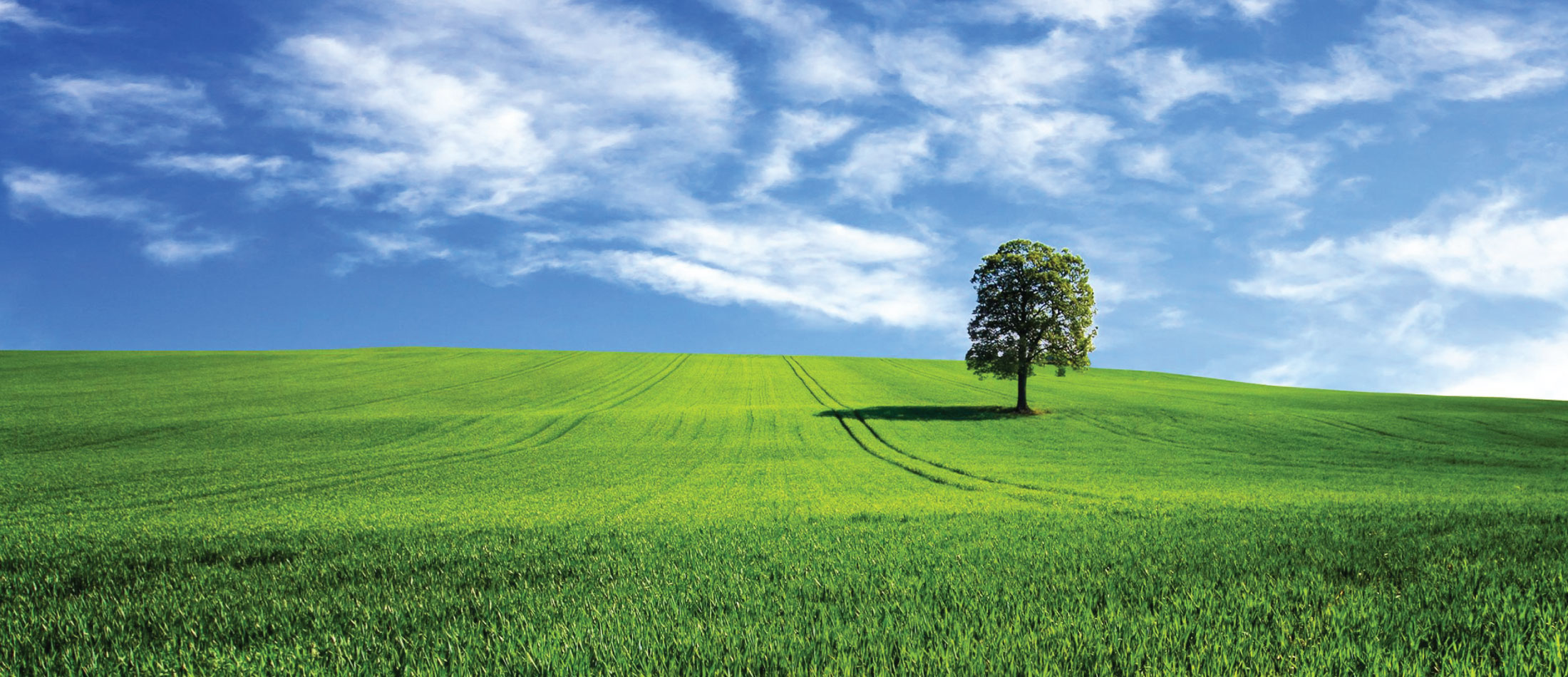 Combustion Elemental Analyzers

More than 50 years of experience (going back to the days of Carlo Erba Instruments) formed the basis for the design of the Thermo Scientific FlashSmart Series, resulting in an instrument with unparalleled accuracy and reliability. The simplicity of the analyzer layout and the flexibility to change the analytical configuration make it possible to modify the analyzer at any time to accommodate an extended range of market applications for CHNS/O analyses.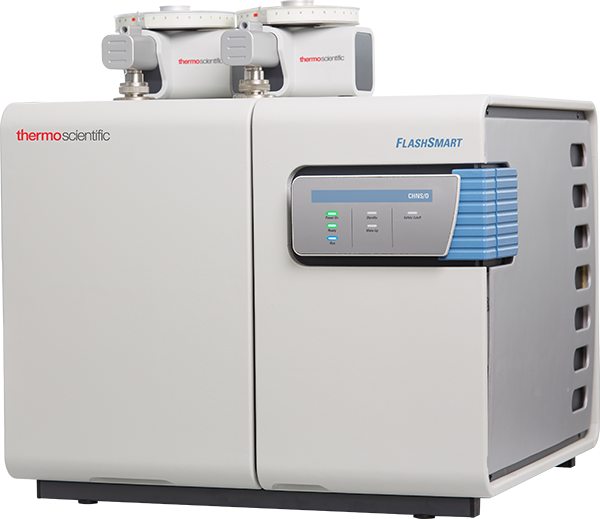 Automated 24/7 Operation
Analytical Conditions Remain Stable for Months
Accurate & Precise Results
State of the Art Eager EagerSmart Software
Easy to Use
Low Cost Per Sample
Complies with Official Methods
Wide Range of Applications
Optional Multi-Valve Control (MVC)
Optional Direct Liquid Sample Injection
15 Year Warranty
On Furnaces
TCD Included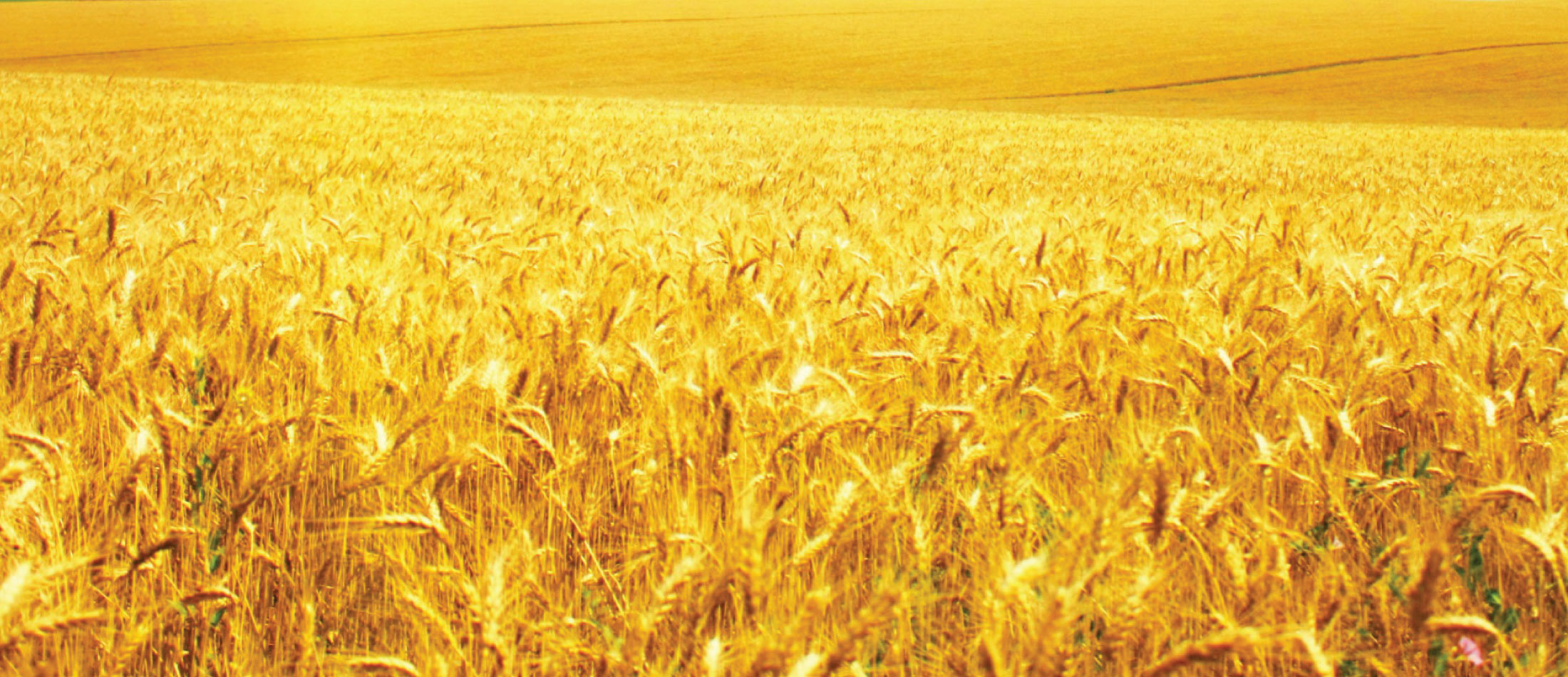 Seed Count SC5000
Unique image analysis system designed specifically for measuring the physical characteristics of seeds, grains,
beans and powders.
MultiScan Food Analyzer
Near Infrared spectrometer designed to measure protein, fat, water, sugar, alcohol and other compounds in foods.
CropScan 3000B
CropScan 3000B Near Infrared Transmission Analyzer designed to measure protein, moisture and oil in whole grains of wheat, barley, canola, sorghum, oats, triticale, soybean, corn, rice, peas, beans etc. Built in Touch Screen PC for easy networking & posting to CropNet.